England is the first place that comes to mind when someone mentions the United Kingdom. In comparison with other countries in the UK, it has the strongest presence. It is home to the world's largest monarch and has a culture exemplifying grace and elegance. England is undoubtedly a popular tourist destination for anyone with a
UK tourist visa
. There are many things to admire in England, including bustling cities, sweeping coastlines, and picturesque countryside. The majority of tourists, however, limit their England holiday to only London city. Why not make sure you get to see the sights of London and then venture further away and beyond to discover what is waiting for you in England? Here are the top ten attractions in England that you should not miss on your next vacation.
Windsor Park
One of England's most popular tourist attractions, Windsor Park covers almost 5000 acres of land in Berkshire county. Landscapes filled with wilderness and exquisite statues can be found throughout the park. Also, there is an artificial lake and a deer park within this attraction. The Windsor Park stretches in front of
Windsor Castle
and a long pathway leads to the castle where the Queen currently resides.
Royal Botanic Gardens, Kew
A UNESCO World Heritage Site, the Kew Royal Botanical Gardens are among the most verdant and sprawling gardens in the world. It was founded in 1840, and it is widely regarded as one of the most diverse natural gardens in the world. In addition to serving as one of the most important green lungs of England, it is also one of the most important horticulture reserves in the world. For visitors, the garden serves as a relaxing antidote to mundane city life and allows them to get away from it all.
Victoria and Albert Museum, London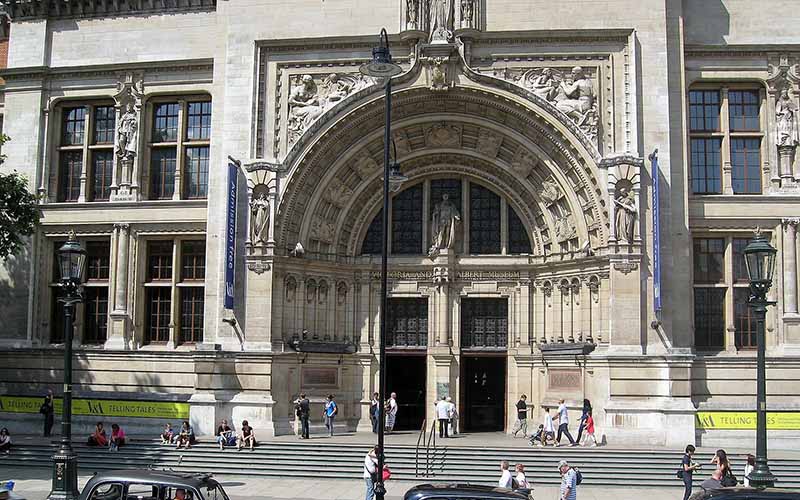 Visitors to England who love art and history should check out this grand museum. Located in London, this museum, housed in a grand Victorian-era mansion, is said to be one of the largest in the world to showcase human creativity in an ever-growing variety of exhibits. There are more than 2 million collectibles, books, and artworks on display in more than 100 galleries and archives throughout the museum. You are welcome to visit and explore the museum for free.
---
---
Cotswold, Gloucestershire
If you are looking for the ultimate village charm in England, then you should visit Cotswolds. There is something refreshing about the serene swatches of rolling meadows, and verdant landscapes dotted with golden-hued cottages that offer a refreshing twist to your England trip. Definitely, one of the most gorgeous English villages to visit, The Cotswolds is the ideal spot to stroll through market towns and enjoy the quintessential English countryside in a relaxed atmosphere. The best time to visit is from April to August when a sea of lavender blooms will enchant you with picturesque views and an aromatic breeze.
London Eye
Often cited as one of the most touristy places in London,
the London Eye
offers an unparalleled panorama of the city of London, the River Thames, and the surrounding area from its many vantage points. The experience is one of the most exciting things to do in England with friends or family. It offers a half-hour ride in one of its spacious pods that gives you a chance to experience the sights of London like never before.
Buckingham Palace, London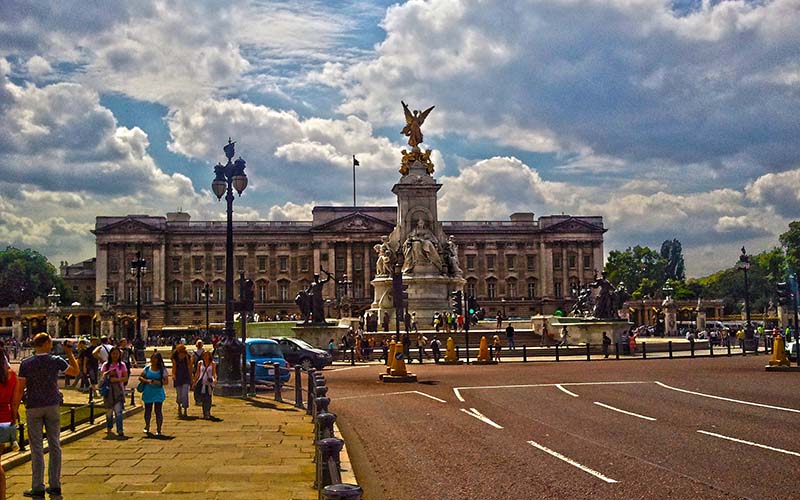 Buckingham Palace is an essential part of any London trip and it is also one of the most popular tourist destinations in England that visitors are most likely to find themselves drawn to. It is a vast palace, and a visit to it does enable you to get a glimpse of what it is like to live in the palace as a royal. Taking a tour of the State Rooms, lawns and gardens will provide you with the opportunity to explore the grandeur of the palace.
---
---
Palace of Westminister and Big Ben, London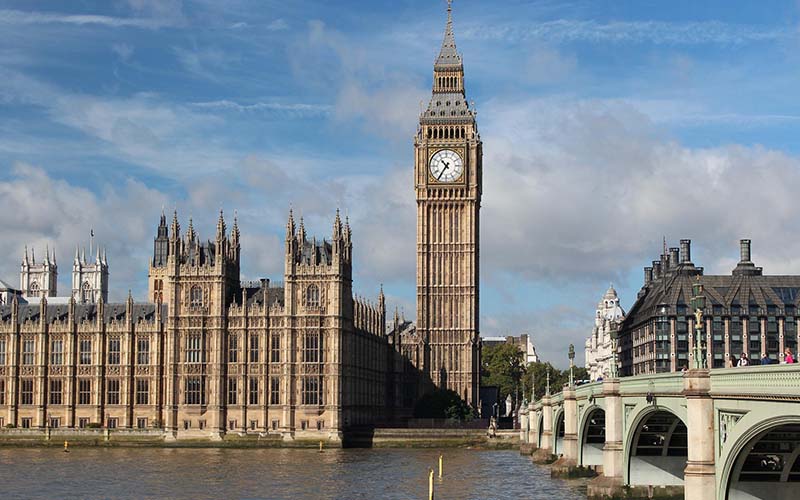 If you have a UK visa and England is on your bucket list, then missing out on visiting the iconic landmark of London – Big Ben is out of the question. Big Ben, formerly known as the Great Bell, resides in Elizabeth Tower at the northern end of the Palace of Westminister, the permanent home of the British Parliament. This amazing attraction is worth the hype because of the grand architecture and the scenic view.
Stonehenge, Wiltshire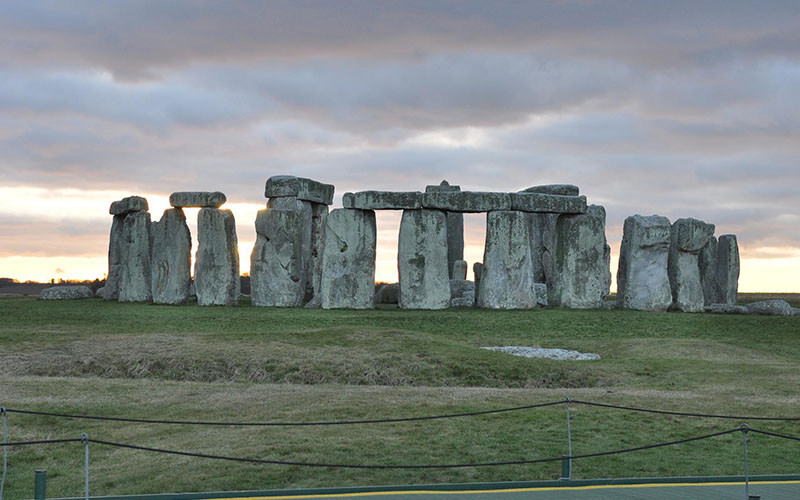 It is not just a sight to behold, but also a source of fascination to learn about the origins and the history of Stonehenge. Numerous theories exist about the emergence of this mysterious pre-historic stone structure which allures hundreds and thousands of visitors each year. Located in the Salisbury plains, this is one of the tourist attractions in England that offers verdant hues and tranquil vibes that make it ideal for people seeking a time out from the everyday grind.
---
---
UNESCO Town of Bath
Bath is a picturesque English township known for its Roman Baths, quaint streets, and stunning surroundings. It is one of the most impressive examples of the Roman Renaissance in Britain. In Bath, discover some of England's most beautiful relics of the Georgian period, as well as natural hot springs for an unforgettable spa and wellness experience.
Lake District National Park, Cumbria
On England tours, the Lake District National Park is another breathtaking attraction that is a must-see. Make sure you have your camera ready to capture some incredible shots of the serene, dramatic landscapes. This is one of those places in England that looks picture-perfect from every angle. This attraction is a great way to reconnect with nature, and it is a lot calmer than other England attractions. When you visit the Lake District National Park, make sure to check out the food and music scene in Cumbria.
---
---