The United Kingdom (UK) is one of those holiday destinations in which you can commit a holiday with a duration that suits your needs in the best possible manner. That is to say; you can head to the UK for a holiday even with just 3-4 nights or a weekend in hand. Thus, unlike the majority of other holiday destinations, you do not need to exercise your brand for formulating elaborate planning. You can plan things randomly and proceed with your plan for an adventure holiday in the UK
While you do not need elaborate planning for going to the UK on an adventure holiday, either solo or with companions, knowing about the places that you must visit will make your trip great fun. You can organize your trips according. Here are some popular adventure holidays and weekend getaways in the UK in 2023.
Explore Scotland By Cycling or Biking
Scotland is the leading destination for cyclists and bikers. On an adventure holiday, both are just about perfect if you wish to indulge in a fun-filled activity. These activities give visitors an excellent opportunity to explore the stunning landscapes of Scotland. Speaking of the landscapes, they are a mixed bag of luscious rolling hills and rugged mountain peaks. In addition, the romantic castles, sparkling lochs, and wild beaches also make biking or cycling in Scotland one of the best adventure getaways in the UK.
Discover Magnificent Beaches And Travel Along The Coastline Of Devon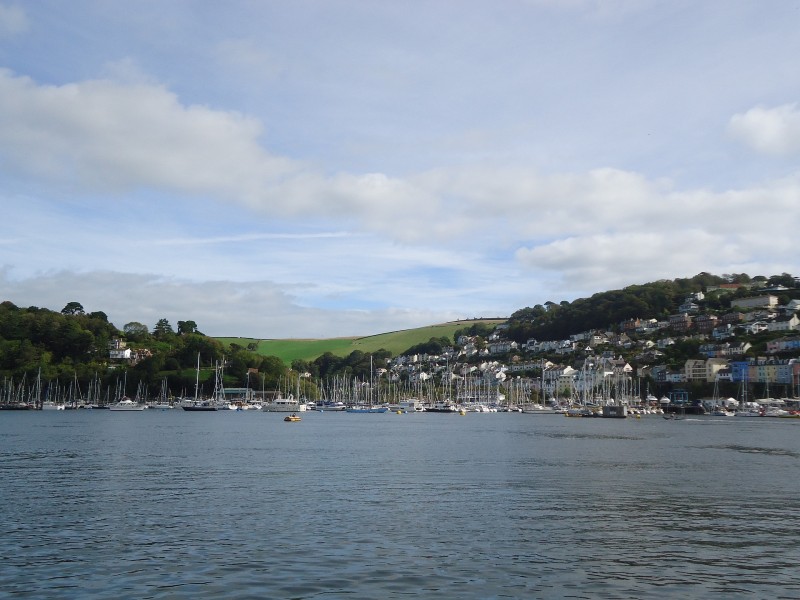 Known for its beautiful beaches and spectacular coastline, Devon constitutes an excellent tourist destination from the standpoint of luxury adventure holidays in the UK. Apart from exploring these elements that define the soul and spirit of Devon, you can also try out the special cream tea in the region. Its magical flavor will stimulate your mind and motivate you to explore Devon as far as possible.
Taking a nature tour will further spice up things for you and will help you enjoy your stay in Devon in the best possible manner. For an additional dose of adventure, you can also consider indulging in many other exciting activities. These include boat trips, foraging, swimming, walking, and doing outdoor yoga. Devon also has some historic pubs, and you can also keep them on your list of places to visit when you are in Devon.
Run across Wales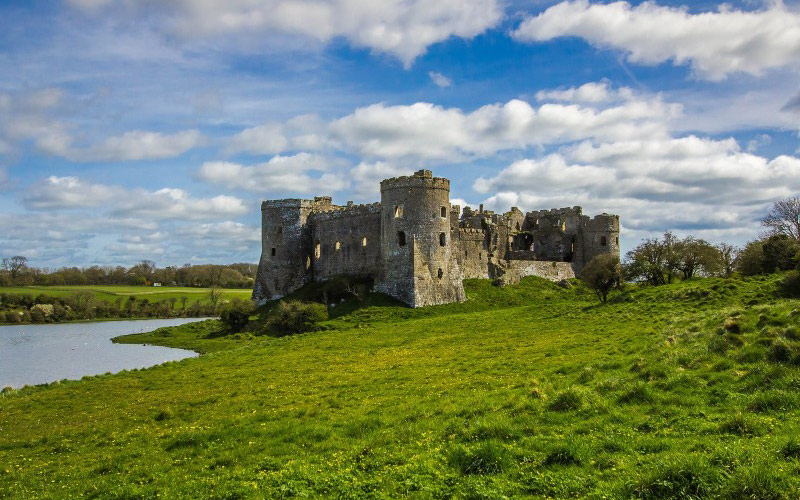 Are you a pro at trail running? If yes, the 55-mile long trail at Wales will let you test your skills and find out how good you are at running. Taking a guided trailing tour will make your adventure holiday in the UK all the more interesting following your landing in Wales. In the guided trailing tour, you will get to run a distance of 55 miles, split into multiple days. Running across the Cambrian Mountains is great fun, and your best bet to experience it is to run across Wales.
River Severn
Paddling boats to move down a river stream is great fun. Canoeing is a sport that provides ample opportunities for paddling in such a setting. For those who have a liking for this sport, River Severn is the perfect venue. Known as the longest river in Britain, it allows visitors to paddle across 125 miles. The atmosphere of the river is quiet, which will suit you perfectly if you are in search of an adventure activity for calming down both your soul and mind.
Suffolk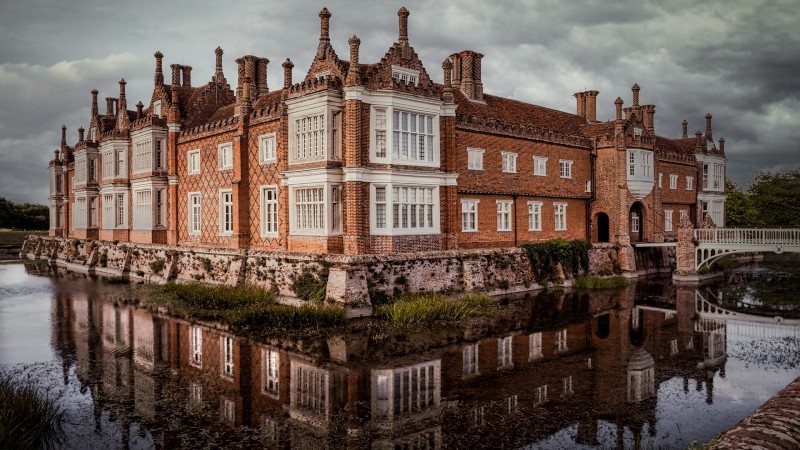 Suffolk is a country with a rich history that dates back to the Bronze Age. At present, it is popular for a wide range of foods. These include delicious delight, artisan bread, fruit and vegetables, milk and cheese, shellfish, fresh fish, and pork. Its bountiful landscape, coupled with its popular foods, give tourists a good reason to turn up here in large numbers.
Suffolk is the ultimate destination for outdoor adventure as it abounds with both walking and cycle routes. The latter involves some challenging trails, particularly the Thetford Forest. This apart, there is also Painter's Trail, which is 69-mile long.
Due to the presence of a coastline, broads, and many rivers, Suffolk is the best place to engage in water activities. When in Suffolk, you can immerse yourself in the popular water activities to have some unlimited fun that includes surfing, wild swimming, windsurfing, paddle boarding, sailing, kayaking, and canoeing.
Apart from these activities, Suffolk also provides the options of fishing and playing golf to keep its visitors engaged in interesting outdoor activities.
The Brecon Beacons Mountain Biking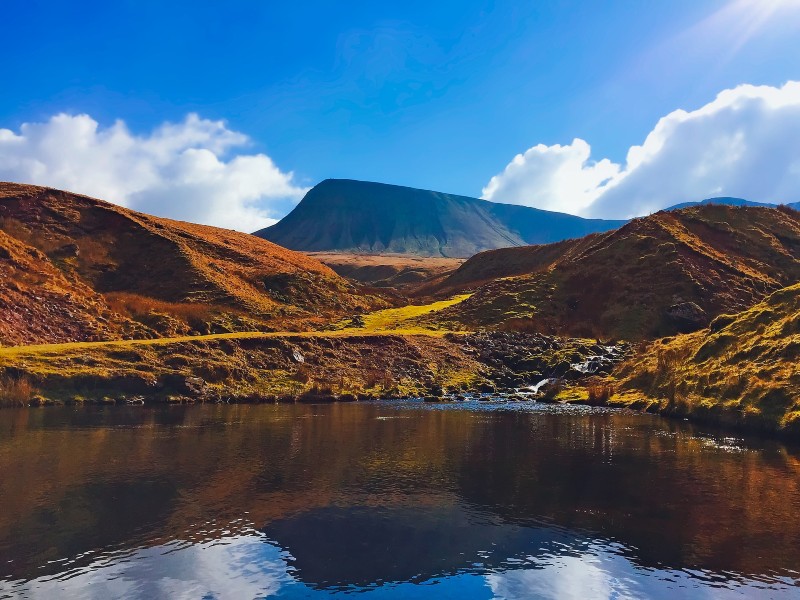 If you are fond of adventure activities, you may already know a thing or two about the Brecon Beacons Mountain Biking. Regardless of whether it is your first time or not, you would hardly find a better place for mountain biking on the planet than the Brecon Beacons.
The best part about hitting these mountains for riding is that you have proper facilities for both men and women. Thus, you can experience the true excitement of mountain biking along with your female companion(s). However, to err on the side of caution, consider this idea only if you have some experience of mountain biking under your belt.
Final Thoughts
When it comes to adventure holidays the UK for families, the UK offers some exciting possibilities to visitors. From walking to hiking and other popular watersports, the UK addresses the needs of adventure activities of its tourists throughout the year in the best possible manner. Do include the aforementioned bucket list of adventures UK in your itinerary for an invaluable experience.
---
---